Thanks for stopping by! I'm an author, teacher, and scholar, who loves teaching the Bible in accessible and engaging ways. Most of my work is devoted to the Old Testament. I am passionate about helping the church restore its appreciation and love for two-thirds of the Bible!
Old Testament scholars joke (mostly) that the New Testament is the Appendix, but the truth is that the New Testament doesn't make much sense without what comes before it. The Old Testament may feel like a long and sometimes-confusing journey, but it leads to the cross—and if we don't travel its roads, we miss the full gospel.
I hope you'll join me, wherever the road goes!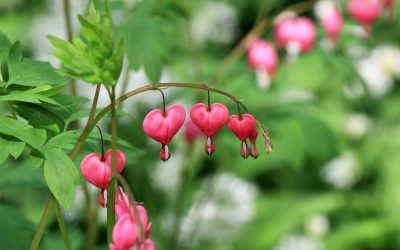 My mom had two green thumbs. Every March and April—while the snow was still melting (or accumulating, depending on the year) and icy Wisconsin winds still whipped through naked trees—she'd sit at the kitchen table and ponder her backyard domain. She'd assess the...
read more