Why would God call you to a life he refuses to give you—
or worse, a life he takes away?
From precocious childhood to PhD, Wendy Widder doggedly pursued God's plan for her life—but by midlife, she'd come up empty and frustrated. Marriage? No. Family? No. Career? Hardly. What did God want from her? Why did he call her to a life and vocation that wouldn't materialize? And how could she make sense of following him when he wouldn't follow the script?
This is the story of Wendy's journey, discovering that every twist, turn, and toll road went somewhere that mattered—just not where she expected. And where she ended up is the best part of the story.
 Includes questions for discussion or reflection. Perfect for book clubs!
Subscribe below for a free excerpt!
"In this thoughtful, vulnerable memoir, Wendy invites us to see our own socially acceptable addictions for gaining security and significance, which we frequently baptize in our pursuit of faithfulness: our fretful striving to discern God's will, our passion to be useful and necessary in the kingdom, and our drive to be high-achieving stewards of God's gifts. Her journey bids us to discover a longed-for rest in God's faithfulness, love, and grace—to know the God who turns dead ends into new beginnings and who keeps intimate company with us along every twist and turn of the journey."

Sharon Garlough Brown, author of the Sensible Shoes series and the Shades of Light series
"Wendy Widder beautifully tells us the story of her journey in this powerful memoir. She does us the honor of making herself vulnerable and inviting us into her story. Through her observant reflections, she shares with us her persistent faith in the face of disappointment and joy so we too can gain encouragement and insight as we walk on our life path."
Tremper Longman III, PhD, Distinguished Scholar and Professor Emeritus of Biblical Studies, Westmont College
"Wendy's … story reminds us that every believer … has flaws and blind spots in their theology and more to learn, that God calls all children to be lifelong learners. He redeems life's ups and downs to take us to deeper levels of understanding and trust in the God who loves us."
Carolyn Custis James, author of Half the Church: Recapturing God's Global Vision for Women and Malestrom: How Jesus Dismantles Patriarchy and Redefines Manhood; www.carolyncustisjames.com
"Wendy Widder invites us to join her on her own journey from precocious childhood through the baffling twists, turns, disappointments, and even devastations of following a God who loved her too much to relinquish her to assumptions, tradition, or the religious American dream….Her book shows us that even if and when the end result remains unseen, following God is worth it."
Jennifer A. G. Layte, author, spiritual director, pastor
"For my entire life, I had wanted God to use me.
And I had assumed that he wanted to."
Wendy Widder is the author of several books, including Living Whole without a Better Half and two commentaries on the book of Daniel. She is a freelance editor and a teacher with two master's degrees and a PhD in biblical studies. Wendy blogs at wendywidder.com.
*Affiliate link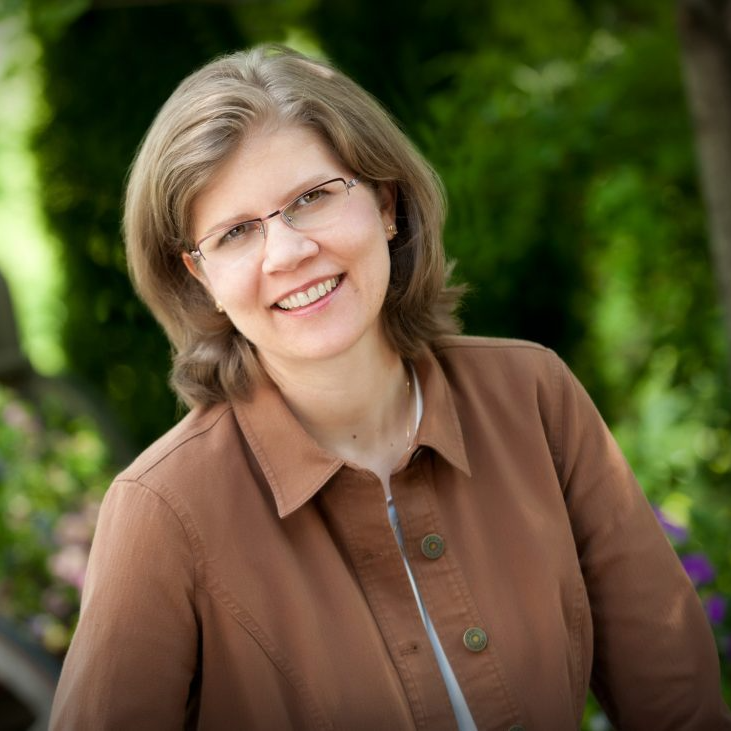 © WENDY WIDDER. ALL RIGHTS RESERVED.
MANAGED HOSTING BY FISTBUMP MEDIA, LLC.